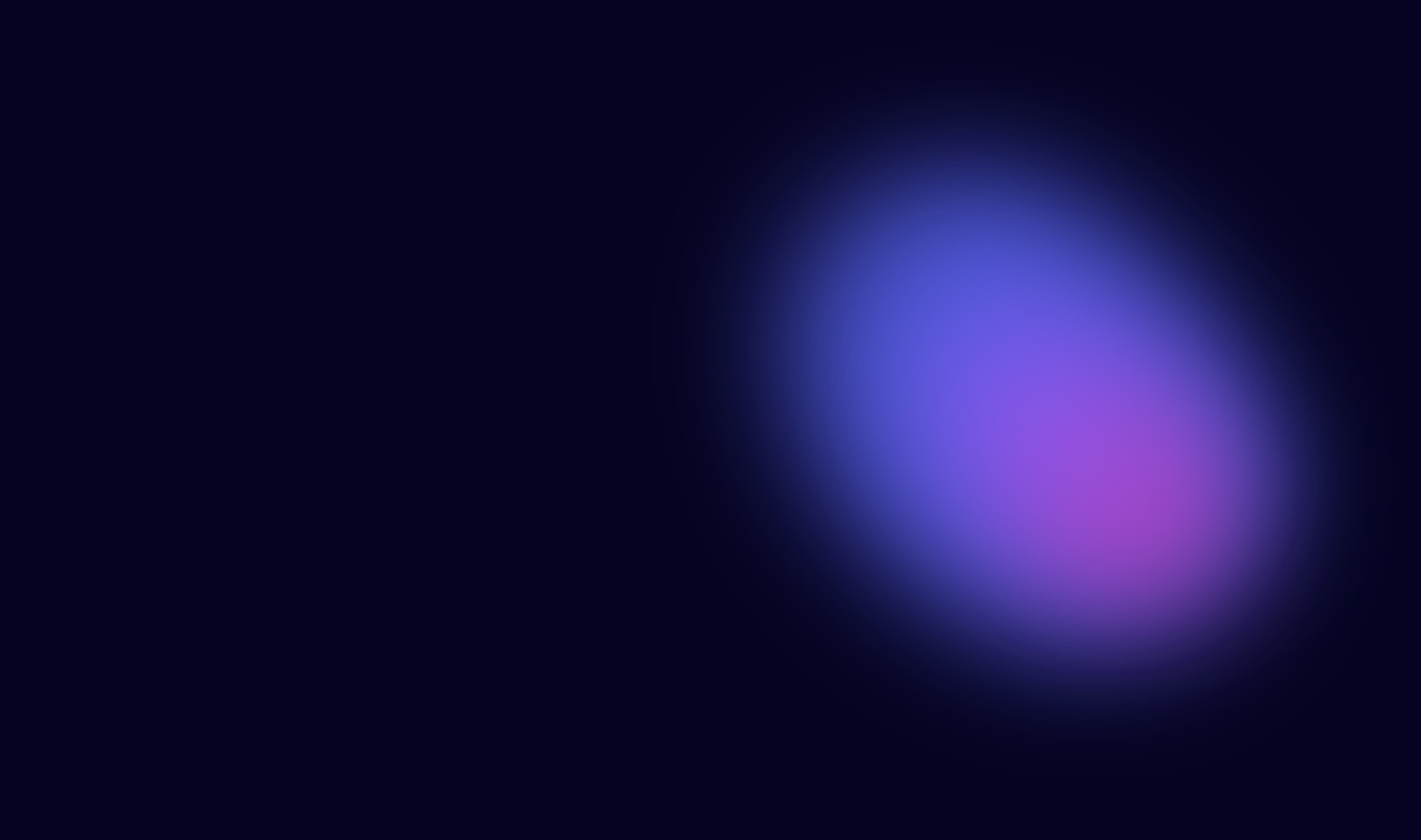 Launch a #jobs channel that is spam-freeyou can earn fromyour community loves
Simply add the Freeflow bot to your Discord server and run /job-board to create your dream job board.
✅ Receive a stream of relevant job posts
✅ Free to use, and earn from referral opportunities
✅ Organized, spam-free, and easy to moderate
#jobs and #for-hire channels that look good, and
work as great as they look
Create clean and organized channels where your community can share opportunities and work profiles.
Spend less time moderating
Use single-click moderation tools and receive personalized support from the Freeflow team to make #jobs moderation a breeze.
Protect your community members
With Freeflow's report feature and active blocklist, you can join the safest job network on Discord.
Earn from the valuable hiring activity you enable
Refer-to-Earn posts allow you and your community members to earn money by helping each other land jobs.
Customize your job board with unique preferences
Filter the jobs you want your community to receive by category and keyword by simply running /settings
Discover Freeflow Tutorials
Add Freeflow to your Community
---
Copyright Freeflow © 2023. All rights reserved.